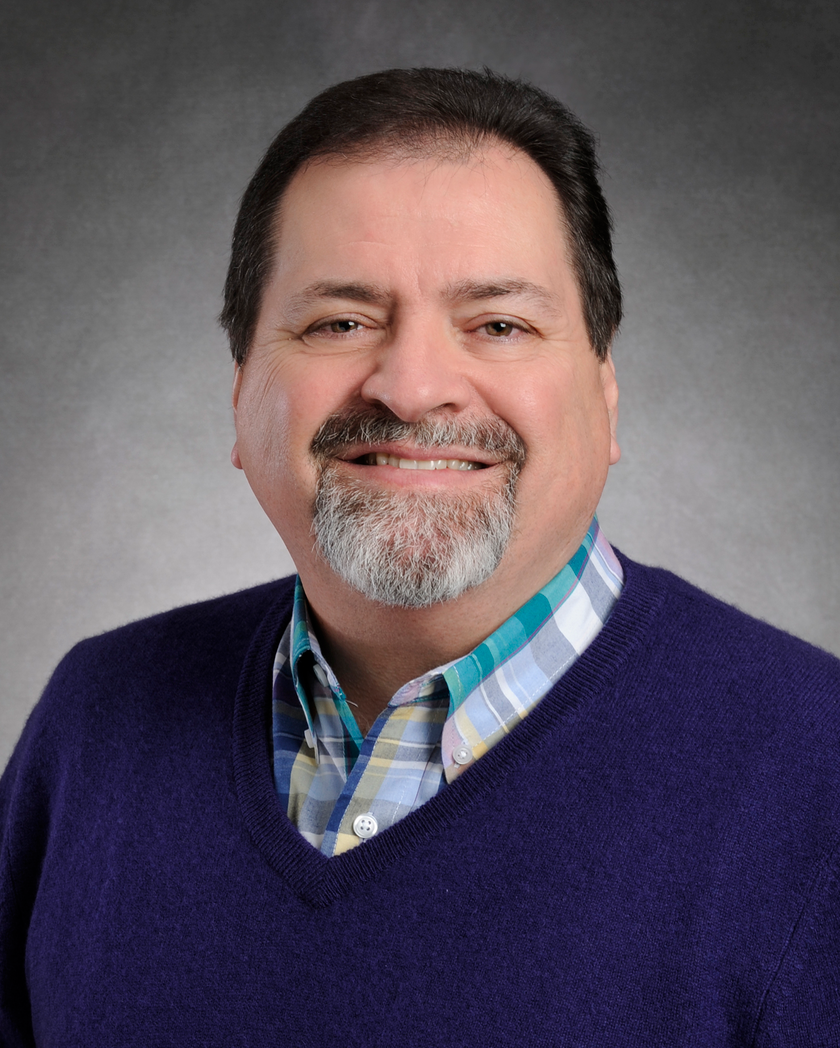 Chief Cloud Architect | Boeing Commercial Airplanes
Website: stevedame.us
Location: City : Everett, WA
US Status: US Citizen
Degrees: MSEE | MSCS
e-mail: sdame@uw.edu
Freelance: Currently Unavailable
...
Software Skills
The following is a high level list of technical skills Steve has attained over his career.
Resume
Visionary hardware and software engineering professional who leads with passion and urgency as well as striving for life-long learning to enhance skills for applied math and science in aerospace vehicles. Multi-decade career has spanned biomedical engineering, professional audio and certified aerospace systems. Broad organizational span from startups to fortune 100 companies.
Summary
Steve Dame
Innovative and deadline-driven aerospace lead engineer with 30+ years of experience designing and developing a wide range of digital systems from initial concept to final, certified delivered products.
home: Everett, WA
e-mail: sdame@uw.edu
website: stevedame.us
Education
Continuous Online Learning
2013 - Present
Various Online Learning Institutions such as Coursera, Udemy, Code School, Pluralsoft, etc.
Emphasis in Artificial Intelligence/Machine Learning, Google Cloud Platform Data Science, Extended Kalman Filtering, Control Systems, Web Front End and Back End Databases, Software Version Control via GIT
Master of Science in Electrical Engineering (BSEE/MSEE)
1980 - 1988
GPA: 3.8
California State University, Sacramento
Emphasis in Digital Signal Processing applications for professional audio and ultrasound. Thesis: "Digital FM Analysis as Applied to the Art of Music Synthesis."
Associate Arts - Music and Electronics
1977 - 1979
American River College, Sacramento
Electronics Technology and Music Program - training to be a professional musician and electronics technician.
Professional Experience
Lead Autonomous Systems & Software Architect
16+ years
Boeing Commercial Airplanes – Everett, WA
Chief Cloud Architect (GCP and AWS)
Lead autonomous systems software architect
Embedded software architect, high-speed processor circuit designer for IoT
Docker (Linux) Containerization/Kubernetes microservices architect
DO-178B/C Level A certified software expert
Subject matter expert in high-availability safety critical databuses
Principal engineer in flight test instrumentation data systems
Engineering flight test qualification and numerous logged test hours on 787 flight test airplanes
Prolific aerospace systems and software inventor with 25 inventions pending or issued
Nominated for 2022 Aspiring Technical Fellow
Nominated for 2014 Boeing Commercial Airplanes Engineer of the Year
Chief Technology Officer
3 years
dB Systems - Redmond, WA
Led a team to develop digital cockpit pilot audio systems for the business jet and helicopter industries
Transformed an analog communication audio product line to digital for certified cockpit systems
Cultivated a partnership with Rockwell Collins Pro Line 21 cockpit systems
Director of Digital Signal Processing
1 Year
Cantametrix - Bellevue, WA
Directed a DSP team to develop advanced music search and fingerprinting technology
Formulated and coded advanced DSP based musical parametric extractors
Processed millions of music samples provided by B2B business partners such as MP3.com and Amazon
President and CEO
5+ Years and Consulting
Virtual DSP Corporation - Everett, WA
Designed/Shipped numerous embedded products for pro audio, medical, and aerospace industries
Patented flagship product called MidiAxe™ - a custom DSP MIDI guitar controller
MidiAxe™ used by Grammy award winners Pat Metheny, Lee Ritenour, and in Paul Allen Music Studios
Software Functional Manager
5 Years
Advanced Technology Labs (now Philips Medical Systems) - Bothell, WA
Managed a team of 15 engineers to develop ultrasound DSP systems
Expert developer of Analog Devices DSP fixed point and floating point technology
1994 Technical Fellow award for work in Doppler Ultrasound
Engineering Director
5 Years
Endosonics - Sacramento, CA
Directed a team of embedded engineers developing an intravascular ultrasound imaging system
Developed a patented synthetic aperture phased array beamformer
Real-time high-resolution ultrasound operating from the inside of human heart coronary arteries
Startup Success | Enjoyed a profitable IPO in 1989
Patent Portfolio
Steve's patent portfolio consists of patents that were published and/or issued since 1995 and range from professional audio systems to cockpit audio and passenger cabin experience networks and most recently autonomous vehicle developments.
Publications
The majority of Steve's publications have been prior to his work at Boeing and have been in the form of academic projects or industry application notes.